Below are some resources you can use to learn more about collaborative divorce

CP KnowledgeKit
12-page Collaborative Practice "Knowledge Kit"
Mediation and Collaborative Law – Intro
A brief video by Chip Rose about the history and evolution of the mediation field.
Mediation and Collaborative Law – Full
This one-hour video is of Chip Rose's one-hour plenary presentation to the Utah Council on Conflict Resolution and Utah Law School on conflict resolution, mediation and collaborative practice.
Collaborative Practice at its Best
By popular demand, Chip Rose brings his expertise to an online course. The original course was presented at The Collaborative Law Institute 2013 Annual Forum on December 5th and 6th.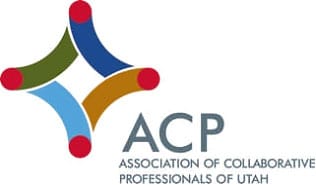 Resolving Divorce


with Dignity & Support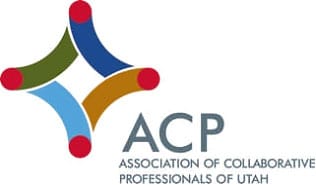 Resolving Divorce


with Dignity & Support