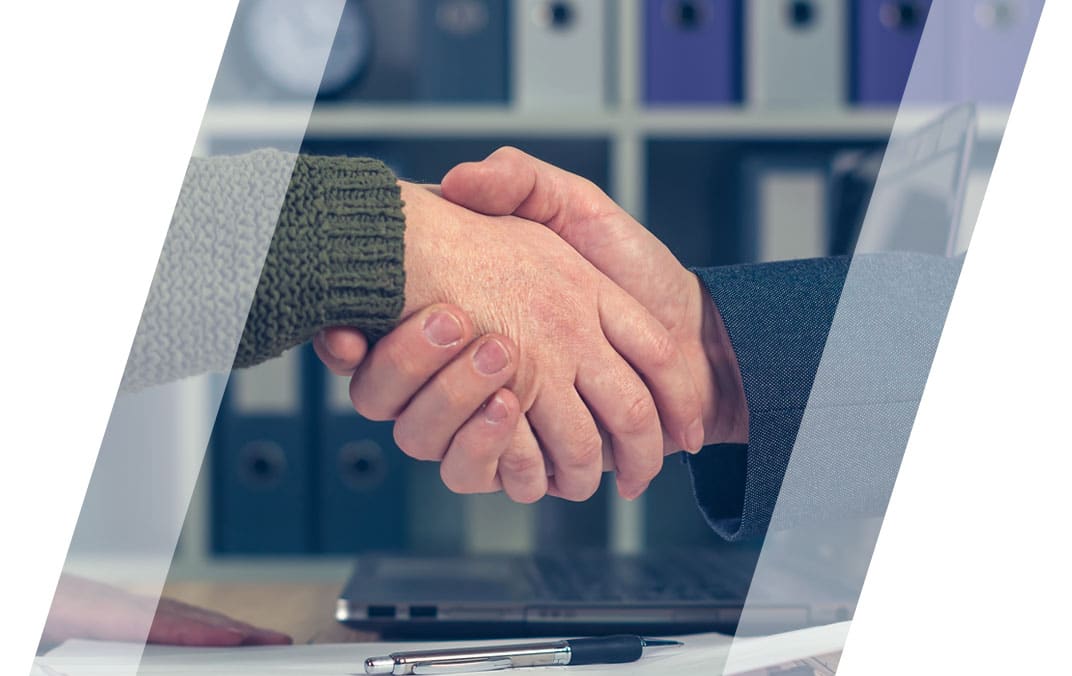 Step One
Agree to Collaborate
In general, a collaborative case begins with each party deciding to commit to the collaborative process and with each party hiring a collaborative attorney to pursue their divorce or family law matter. At the beginning, the only commitment you need to make is to sign the collaborative contract, in which each party agrees to take court involvement and litigation out of their matter and to work toward a jointly crafted settlement so long as they are represented by collaborative counsel.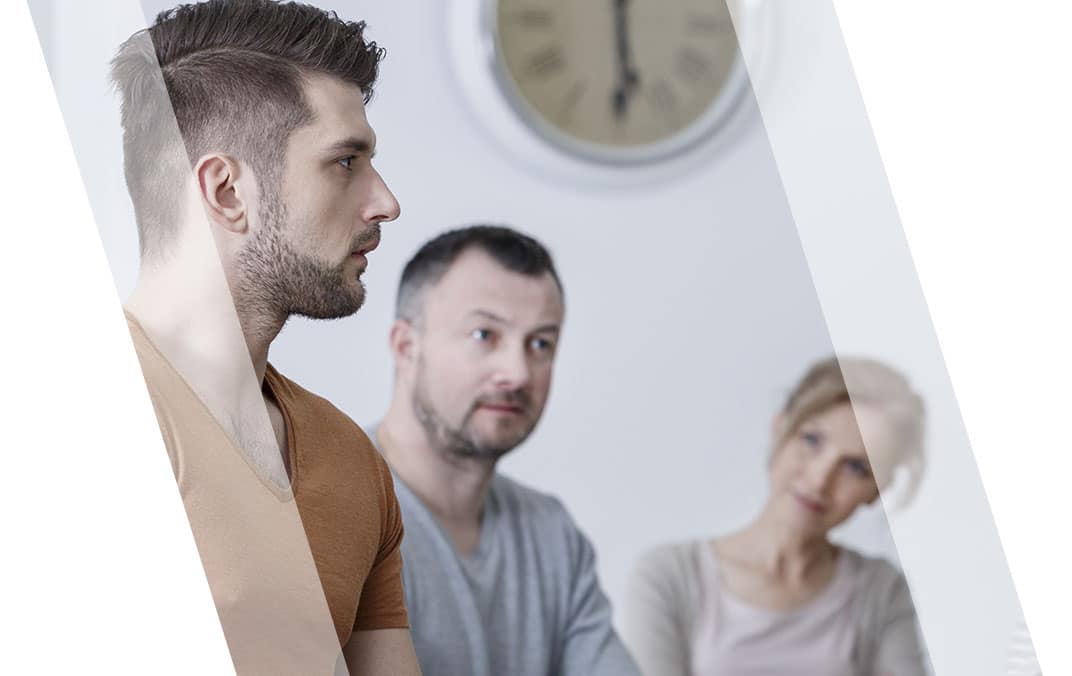 Once a collaborative case is commenced, the parties and counsel will craft a case plan to address the specific needs of the parties involved. Collaborative professionals will be engaged by agreement of the parties to assist as needed. Financial experts, mental health professionals and custody professionals may be involved to assist the parties in crafting their agreement. Over the course of several meetings, the parties will identify what issues need to be assessed, what documents and other information need to be gathered and what agreements can be reached.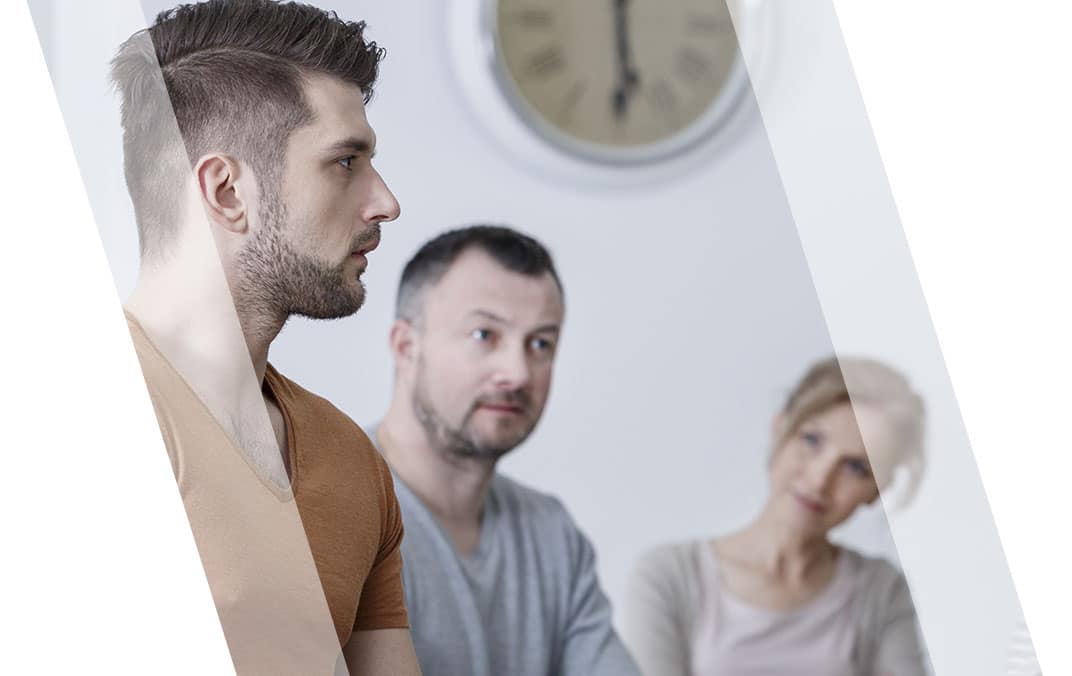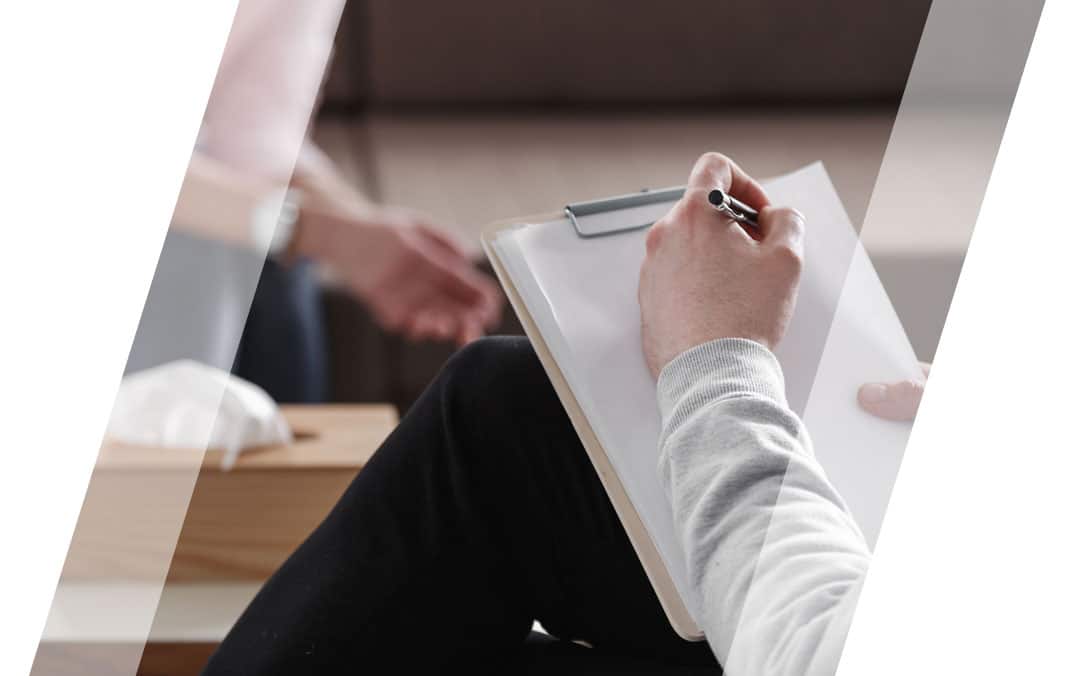 Step Three
Present Your Case
Your case will be given the same effort and attention as a traditional litigation case, but the added expense and delay of court involvement and formalized litigation will be removed in favor of progress towards resolution and a final settlement. In consultation with the collaborative professionals in your case, you control the proceedings and outcome. Your participation in the process is entirely voluntary. Should the collaborative process break down, either party may terminate the collaborative case and commence the court involved process.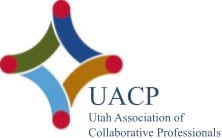 Resolving Divorce


with Dignity & Support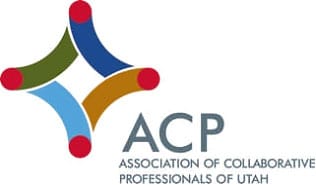 Resolving Divorce


with Dignity & Support